Using the Avast Uninstall Utility is the most reliable uninstallation method as it completely removes all Avast Antivirus files from your PC while Windows runs in Safe Mode. Alternatively, if you prefer to uninstall Avast Antivirus using the Avast Setup wizard, refer to the the following article:
IMPORTANT: After you complete the steps in this article, your PC will no longer be protected by Avast against malware and other threats.
Instructions
1. Firstly log into Windows as a user with administrator permissions and ensure no other application or antivirus software is running on your PC.
2. Then download the Avast uninstall utility from the link below
NOTE:
 For computers based on old processors without 
SSE2 
support, download the following file:
3. Right-click the downloaded avastclear.exe file, and select Run as administratorfrom the context menu.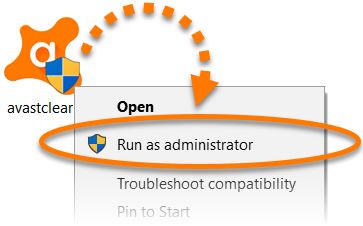 4. When prompted by the User Account Control dialog for permissions, click Yes (or Continue on older versions of Windows).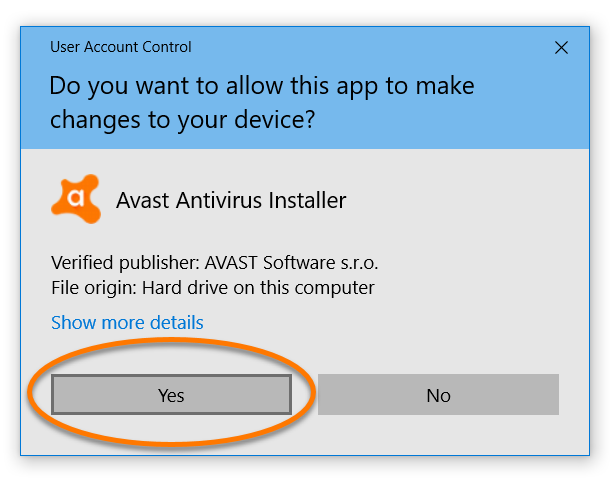 5. Then click Yes when the Avast Antivirus Clear dialog prompts you to restart your Windows in Safe Mode.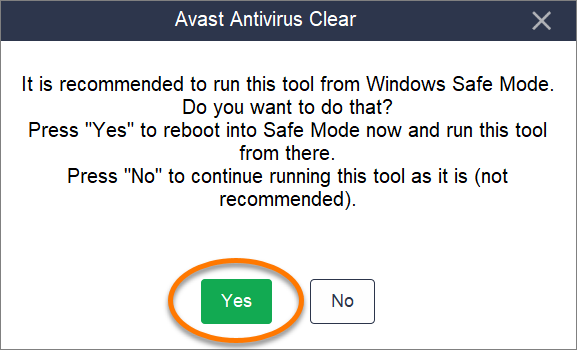 6. When in Safe Mode, select the location of the Avast program files (the default installation destination is automatically selected) and the product edition to uninstall, then click Uninstall.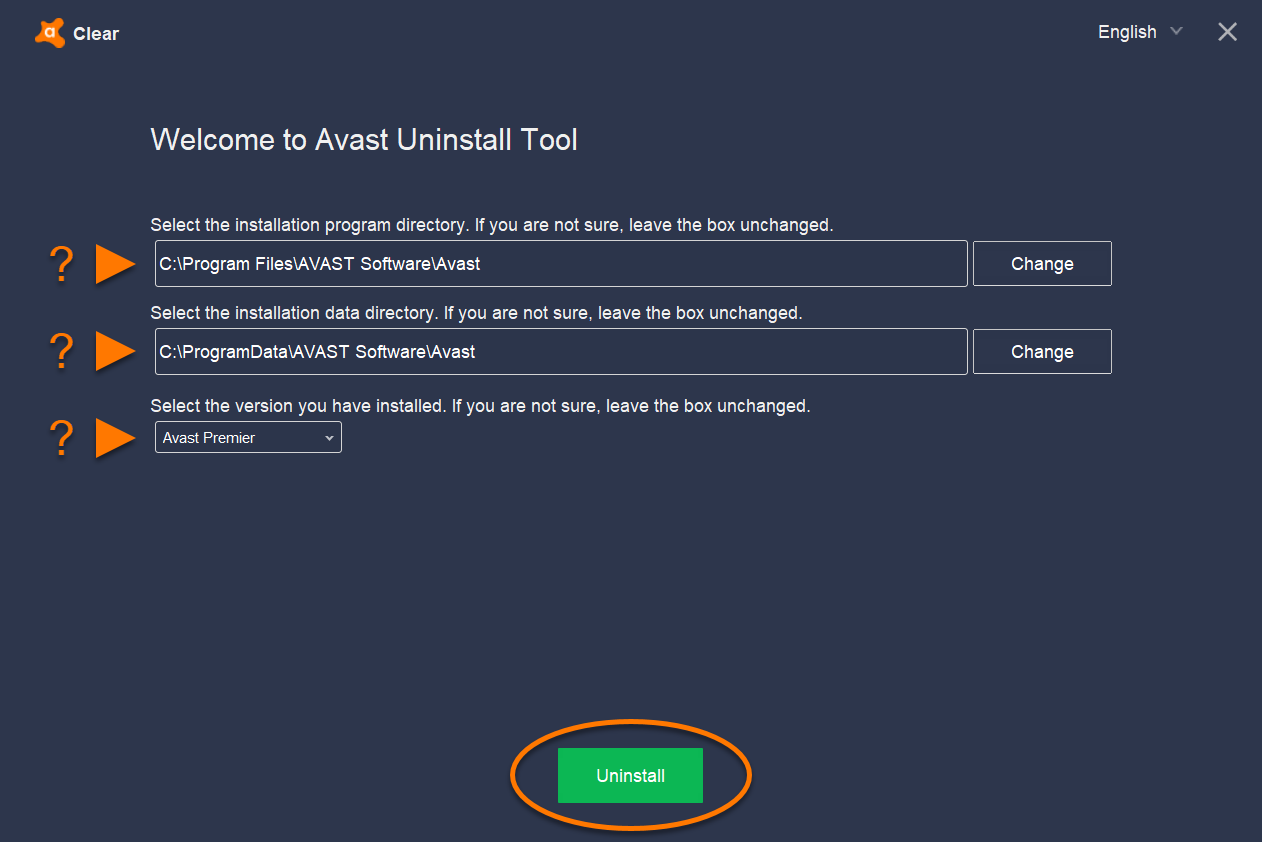 7. Wait while utility removes all Avast Antivirus files from your PC.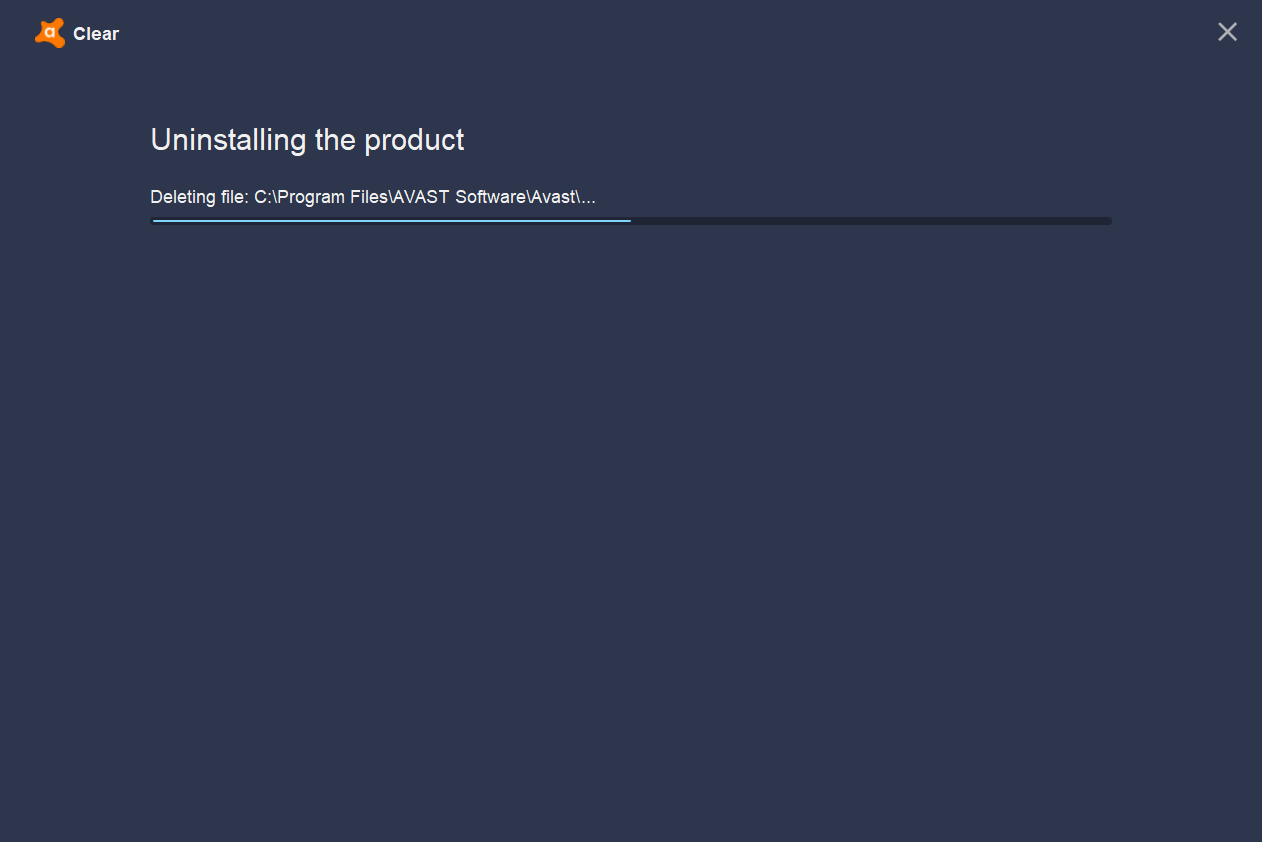 8. When the confirmation dialog appears, click Restart computer to complete the uninstallation.